SUBMIT MUSIC
Community
Mix CD's
- Shop
Un Released Music
- Riddim
- Capleton
- Twin of Twin
- Spice & fender
RSS Feeds Bookings
Contact

MIXCD 2008
Blackreaction.com MP3 posting service a place where artist can form a community & promote them selves. Be successful in this business empowering independent artist. Get the exposure you deserve get your name out there. Use DRM free MP3 distribution and be heard by the world. Let your art speak for itself . join now Studio bookings available . Live band events streaming, listen live shows service .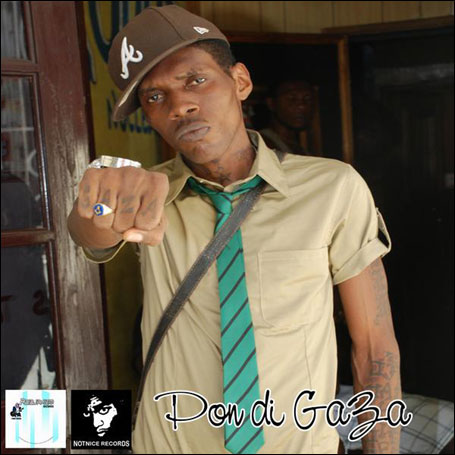 APPEARANCES Services
TV and radio broadcasts, commercials, live performances, New Media, and online, mobile platforms. Artists, songwriters and rights owners can generate significantly higher revenues if they rely on proficient support in terms of managing their own music rights thur blackreaction.com. Music Publishing SERVICES. We need the
best songwriters.
S
erving grater Port more Jamaica & Toronto.